It is very interesting that Bentley has never produced SUV version of car since from their existing. And when the company announced that they will actually launch a full size SUV, which will carry the name Bentayga, it was a mindblowing surprise as for the other rival company, as for Bentley car lovers, and SUV fans. Even though they didn't design and produce this kind of vehicle, it camed out a surprisingly very good product. The 2016 Bentley Bentayga is one of the most fastest, powerfull and expensive SUV in the world. But, we are sure in one thing, people who have any kind of Bentley car type, they will probably have a Bentayga version as well. Simple, just beacuse of the unpredictable weather changes.
Exterior and Interior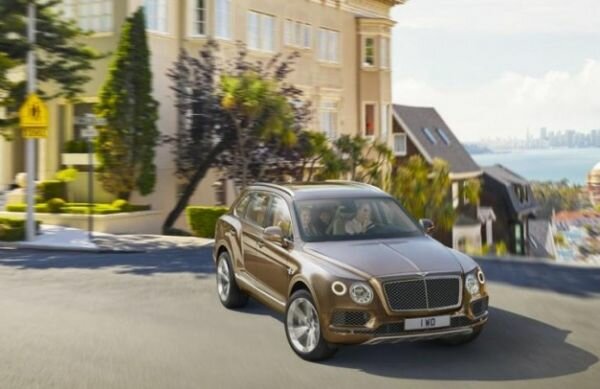 This not every day and not exactly a convention type of car is made of aluminum, and it will be available in different color option. Its weight is about 2,422 kg, and it is equipped with a 22-inch alloy wheels, with a particular designed tires. Beside this the air suspension springs, the automatic LED headlights, slide sunroof made it very practical. The Bentayga exterior is mostly based on the EXP 9 F concept, but it will get a new front end, but the back will be similar as on the EXP 9 F type.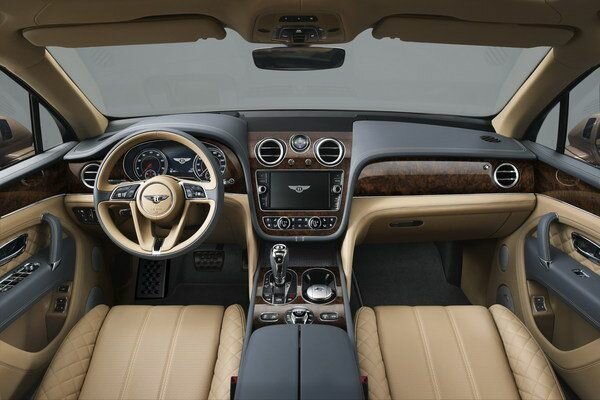 The interior is provided with different materials as handcrafted leather, wood, metal trim, what will raise the level of quality and notability. It is also roomy, and it offers a comfortable luxury feeling. The seats are super comfortable, and has multi functions, actually it can be regulable on many ways, it can be heated, and has a massage functions. Very impressive. Howewer you can find an exclusive 10.2-inch Android tablet, a picnic tables which is foldeable, Wi-fi connectivity and much more, than you can imagine.
2016 Bentley Bentayga Engine and Performance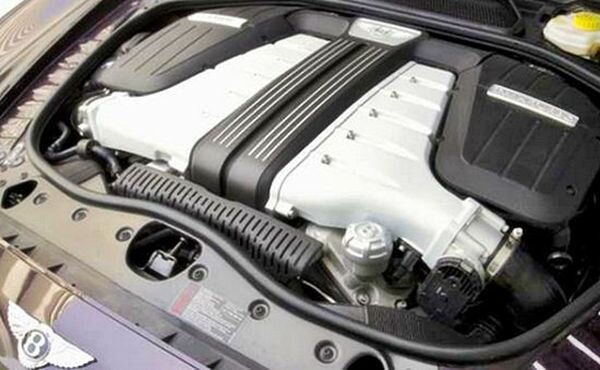 The new Bentley Bentayga is powered with a 6.0-litres twin-turbocharged W12 engine, which will capable to produce an amazingly 600 hp and a 664 pounds-feet of torque. It is equipped with an eight-speed automatic transmission. The average fuel consumption is around 21.6 miles per gallon.
2016 Bentley Bentayga Release Date and Price
The expected date for appearance on the market will be in the beginning of the 2016 year. The price should be a modest $200,000. So who makes a question mark whether it is worth the price or not, we are suggest to check it live on one of the famous auto-shows.